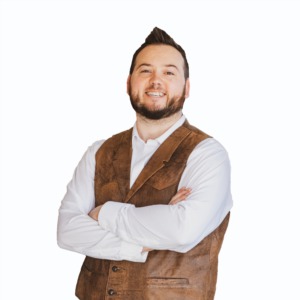 Justin was born and raised in Hudson, FL. He has been married for 10 years to the love of his life and mother to his five children, Lucas, Maverick, Roman, Theodore, and Sophia Claire. They traveled the country in an RV for 6 years visiting 43 states, and after finding out they were expecting their fifth child, they chose to make Midland, MI their home. The amazing summer won over their hearts.

Besides working and being a father, Justin finds joy in the great outdoors. His favorite pastimes include hiking, kayaking, wrestling, rock climbing, reading, and leading his son's Cub Scout dens. 

Real estate is special to him because it allows him to serve others in a way that continues to give for decades to come.