Your new home is out there, we can help you find it, write it, and win the bid.
Buying a home is an exciting process. It can also be a little intimidating and the results are of long-term importance. Let us help you. Team Matchmaker will partner alongside you; from the discovery phase through negotiations to closing & beyond.
We are communicative, experienced, negotiating experts who know our communities. We have one goal in mind; to find your perfect home with the least amount of stress, win the bid with the best terms, & do so with awesome communication throughout.
Discover your neighborhood

Let us help you find the home and properties in your desired areas.

Meet Monique and team: Schedule an introductory meeting with one of our licensed agents to discuss the process
Pre approved? If you need help connecting with a great loan officer, Team Matchmaker can help. It's imperative you have a preapproval in hand to look, and we know great lenders for every situation.

Touring properties

When a home appears in your customer search that warrants a look, your agent will schedule a walk-through to see if you love it in person.

Setting up your search: After our initial call your agent will set up a home search that runs in real time to make sure you have access to all available listings until we find your perfect match.
Making an offer: There are a variety of ways to make an offer more appealing and stand out in a crowd. We will prepare and guide you through the process of making an outstanding offer, explaining contracts and disclosures. We will be representing your best interest.

Closing the Deal

Your agent will work with listing agent, title, lender, and you to coordinate the closing on your new home.

Working through the process: Upon offer acceptance we have inspection, appraisals, processing and underwriting. We will help you navigate each step to ensure positive results and smooth sailing.
Clear to close: Those are words that we await with much anticipation. Congratulations let's get your closing on the calendar.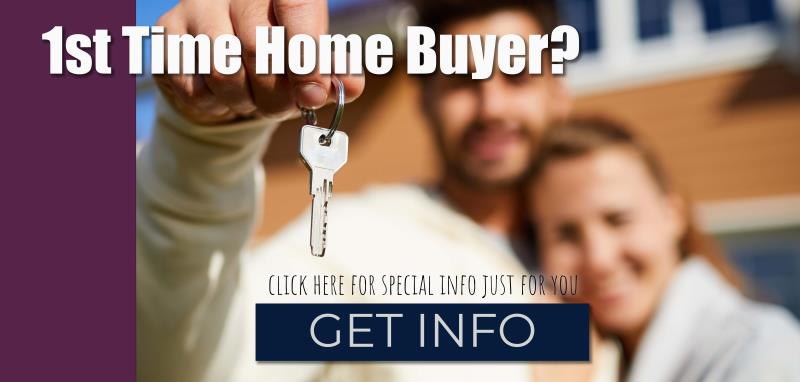 Discover the Team With a Different Experience!