We Have You Covered
Probate can be a complex and often challenging, stressful, and emotional journey. You don't have to do it alone. Whether you're a personal representative, administrator, attorney-in-fact, beneficiary, conservator, or custodian; we have ways to simplify the process.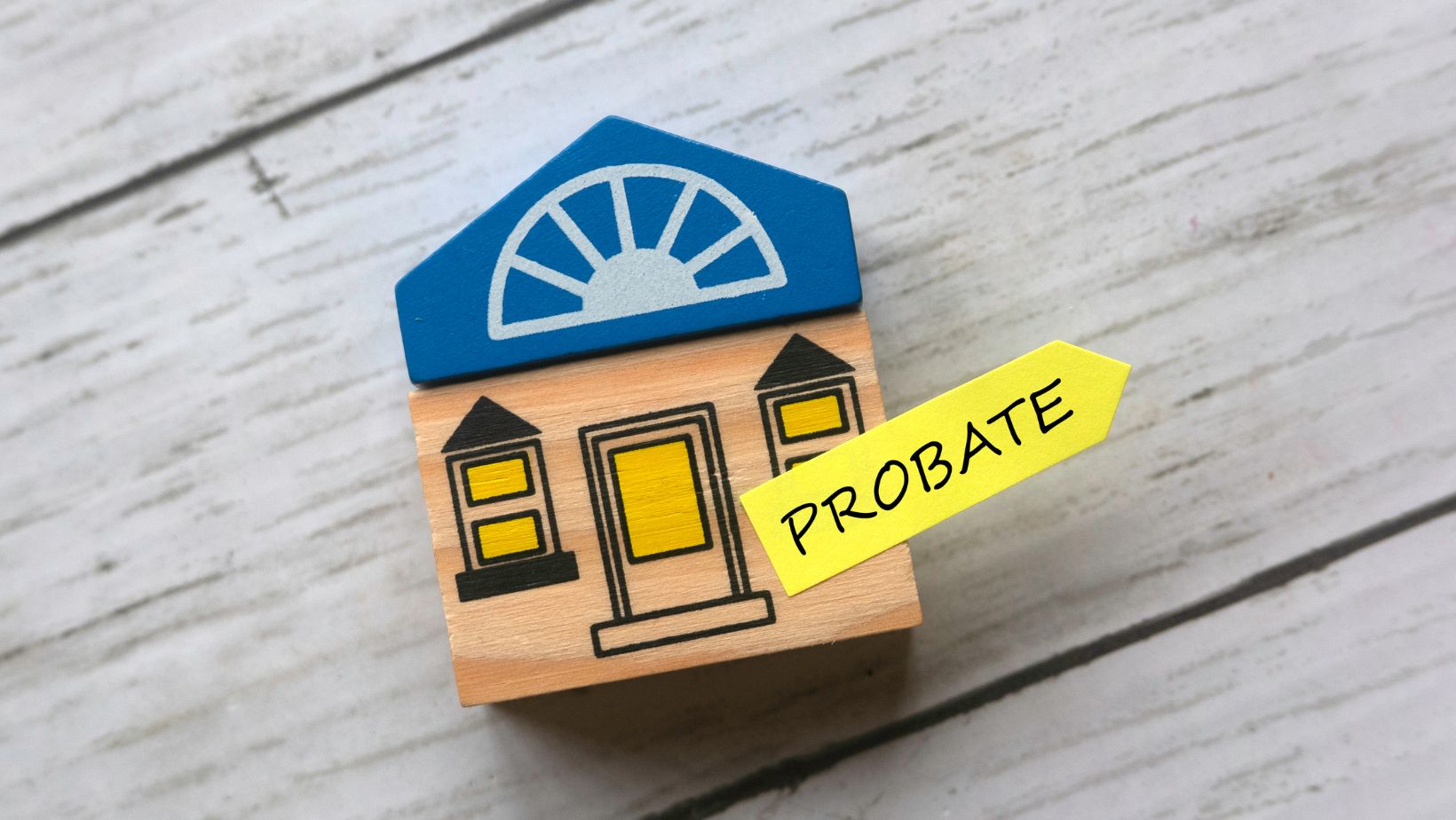 Let Us Help
We're more than Realtors – we're compassionate problem solvers with more than 20 years of experience in real estate, business, the world of advocacy & elder care, and beyond. We've developed a vast network of partners, ready to get to work to help you connect with attorneys, contractors, non-profits, and more.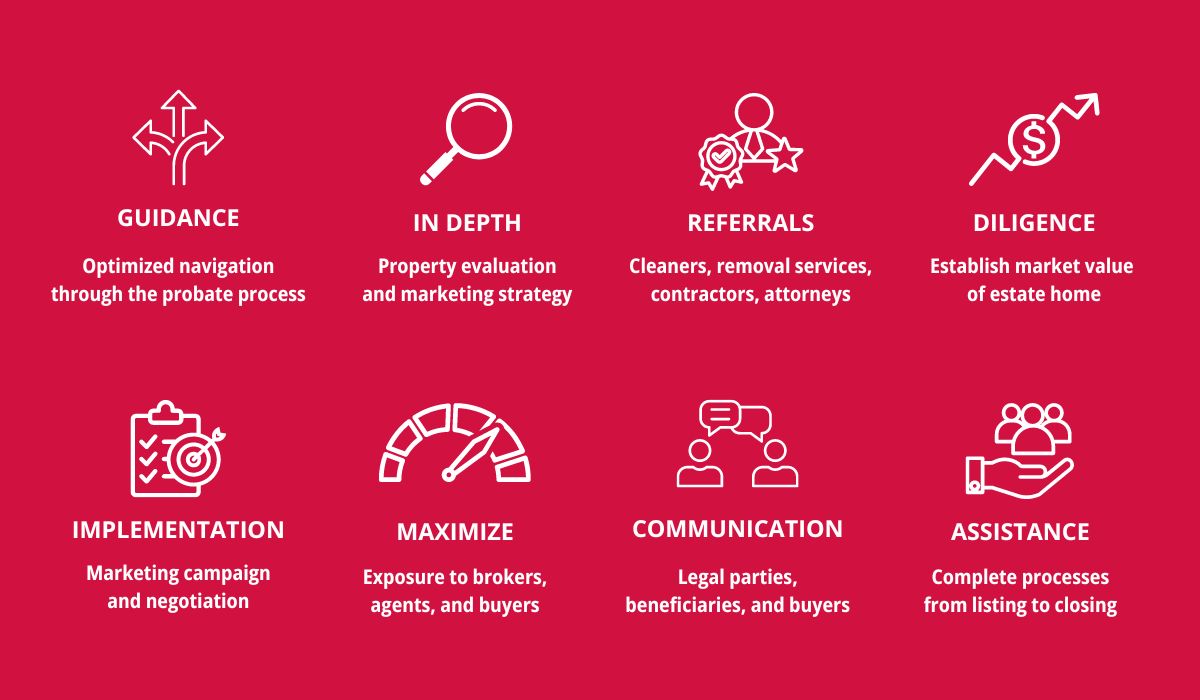 Meet Our Team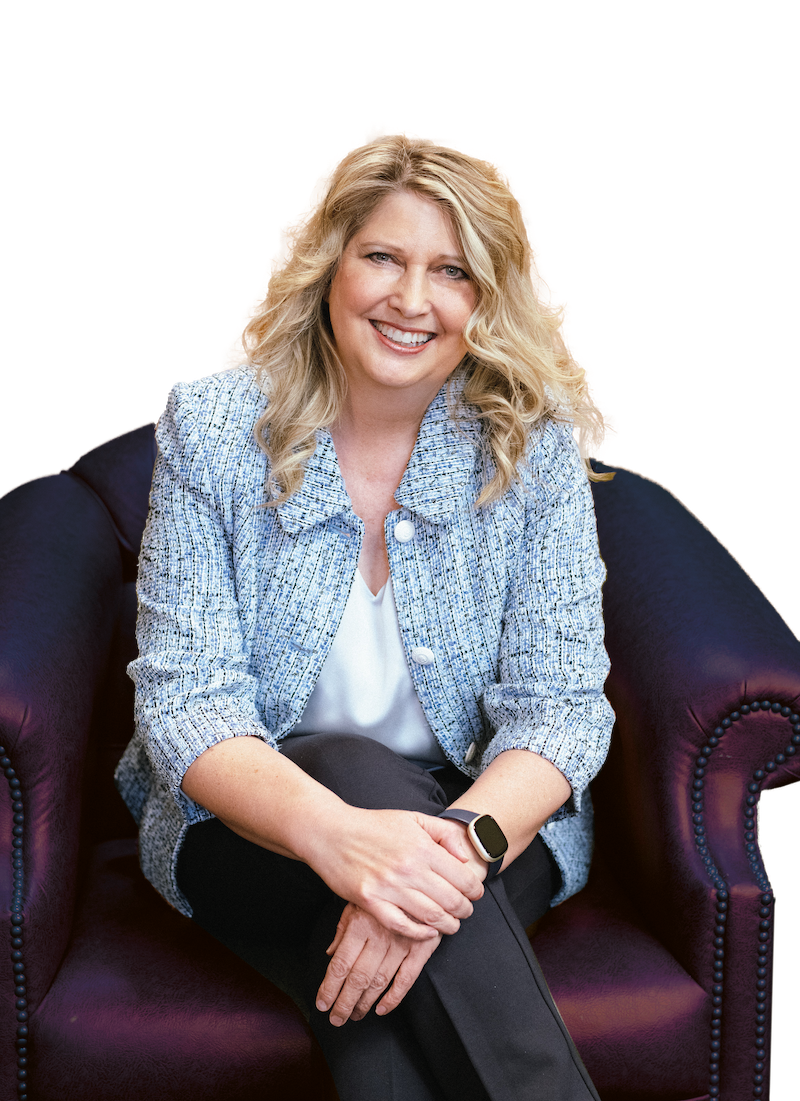 Monique Gilbert, Associate Broker, is a Central Michigan University Alum & SVSU with a BA in Communications & BAA in BCA. She has been self-employed most of her adult life, with more than 16 years of experience in real estate where she has been ranked in the top 5% of the nation. She brings 25 years in the management and construction industries to her clients. Her business has been built on providing excellent customer service, streamlined communication, and offering a full range of services for all home sellers & buyers. She is a certified negotiating expert, luxury specialist, ePro, and licensed property manager. Monique knows how to get things done efficiently & coordinates projects from start to finish.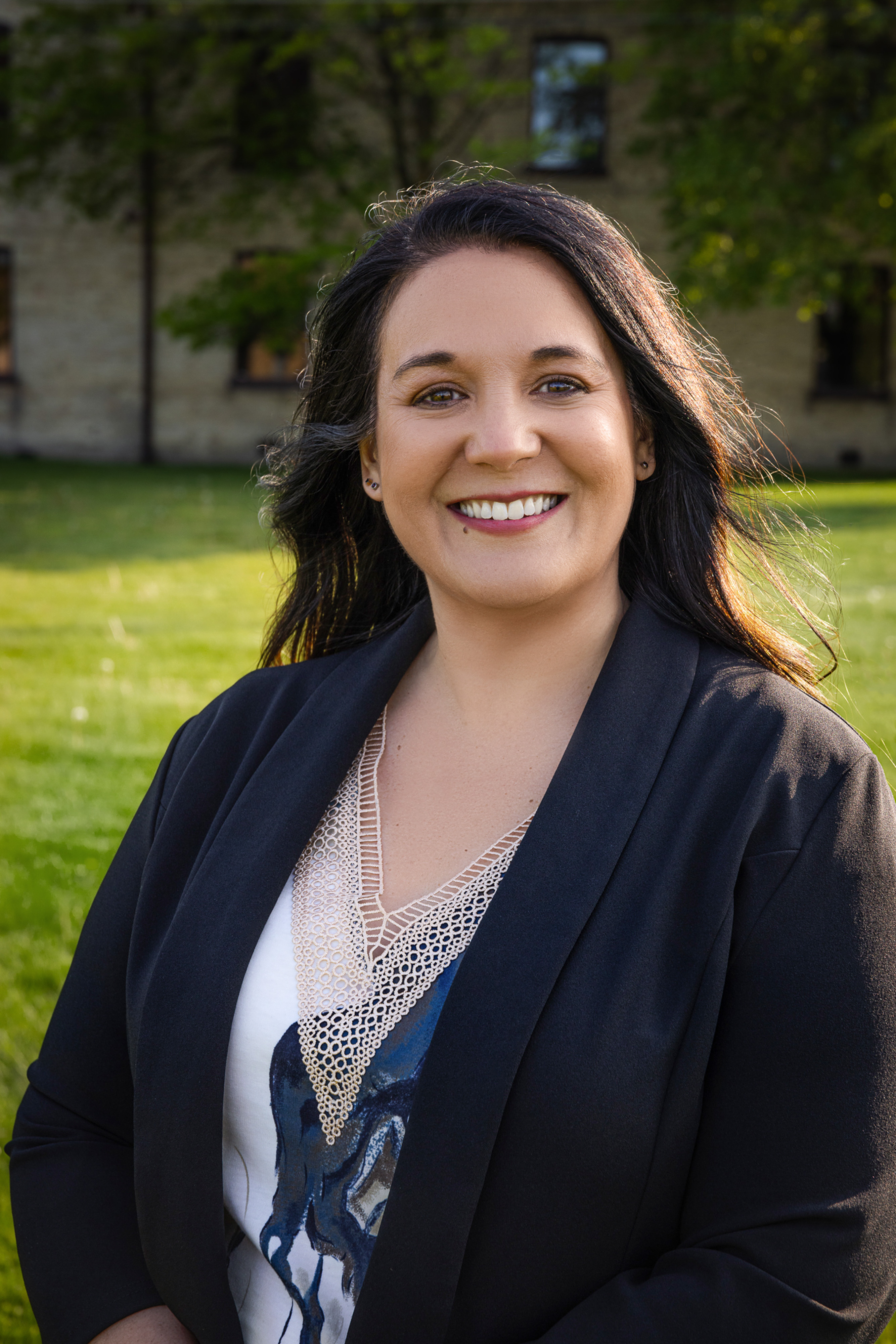 In addition to being a top real estate performer over the last 4 years, Jenny McCulloch, Realtor, has not just been a top-performing agent for 4 years but brings a wealth of knowledge to our clients after working extensively as an advocate in the senior, Alzheimer's, and assisted living realm. Jenny holds a BS in Business Administration as well as a Masters in higher education. She currently enjoys her position of Operations Director for Dementia Careblazers (Since Jan. 2023) – Working with a Board Certified Geropsychologist (only 250 professionals nationwide with this designation) to bring her Dementia caregiving resources and training to individual families in need, as well as medical professionals and organizations across the country. Jenny is one of the most industrious professionals you'll ever meet and a fierce adversary when negotiating for her client's best interests.
Together, Monique & Jenny combine their skills to offer probate & estate services to clients across Michigan. Whether you're ready to put the entire real estate transaction into their hands from cleaning to sold, need some direction, or are ready for a market analysis, this team is ready to help.

GET IN TOUCH
Cell:
989-475-2958

Email:
[email protected]


Office:
Keller Williams Preferred
4177 Fashion Square Blvd STE 3
Saginaw, MI 48603