Welcome to Team Matchmaker – Home of amazing agents who produce extraordinary results. It's not by accident either. I invite you to watch a few short videos and see why our extreme marketing packages, knowledgeable agents, negotiating & communication skills, will not only facilitate quicker and higher sales prices, but help you keep your sanity throughout the process.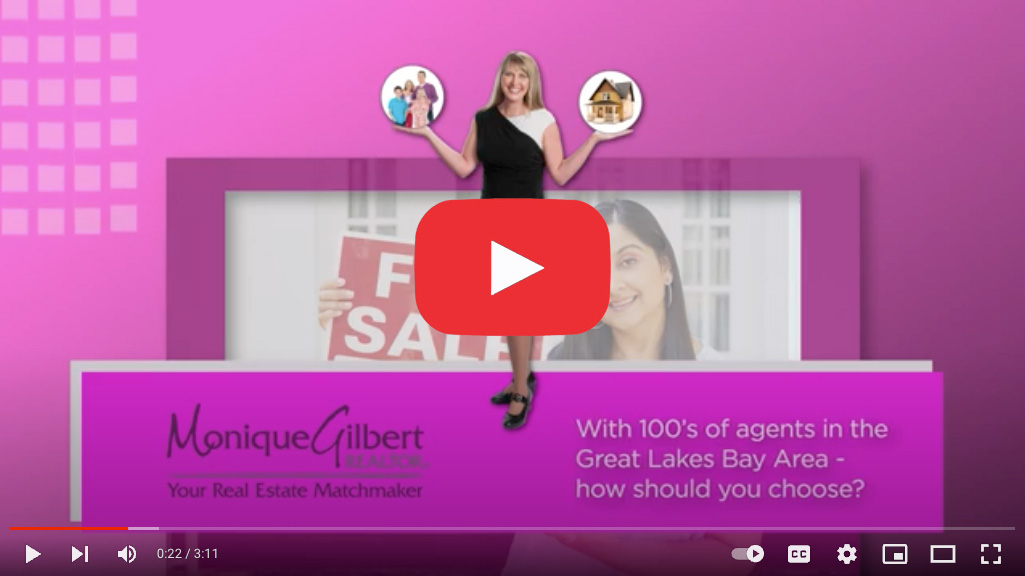 There's no "put a sign in the yard and call it a day" mentality on this team. Every home has a customized
marketing plan that begins with experienced agent "home ready" walk throughs, professional
photography and continues with a multi-faceted digital/print/phone marketing plan.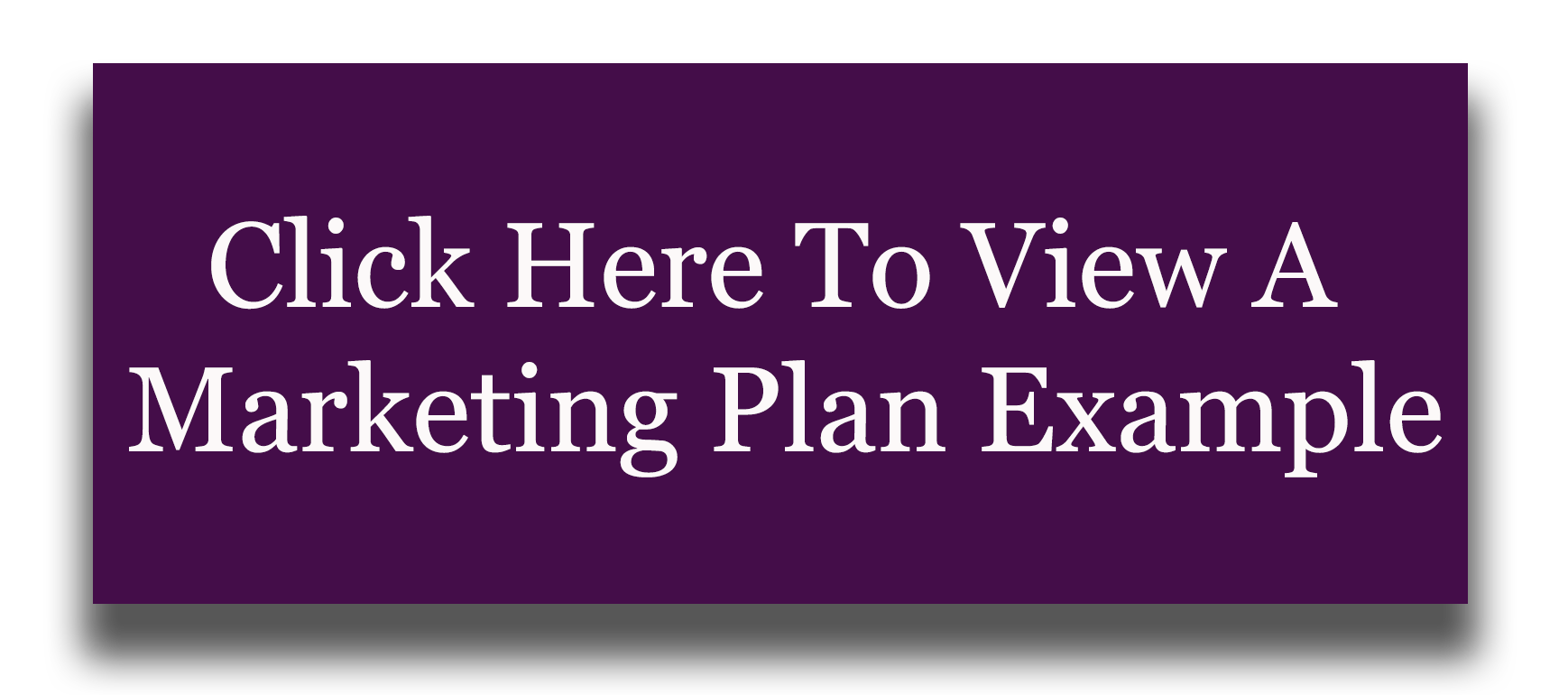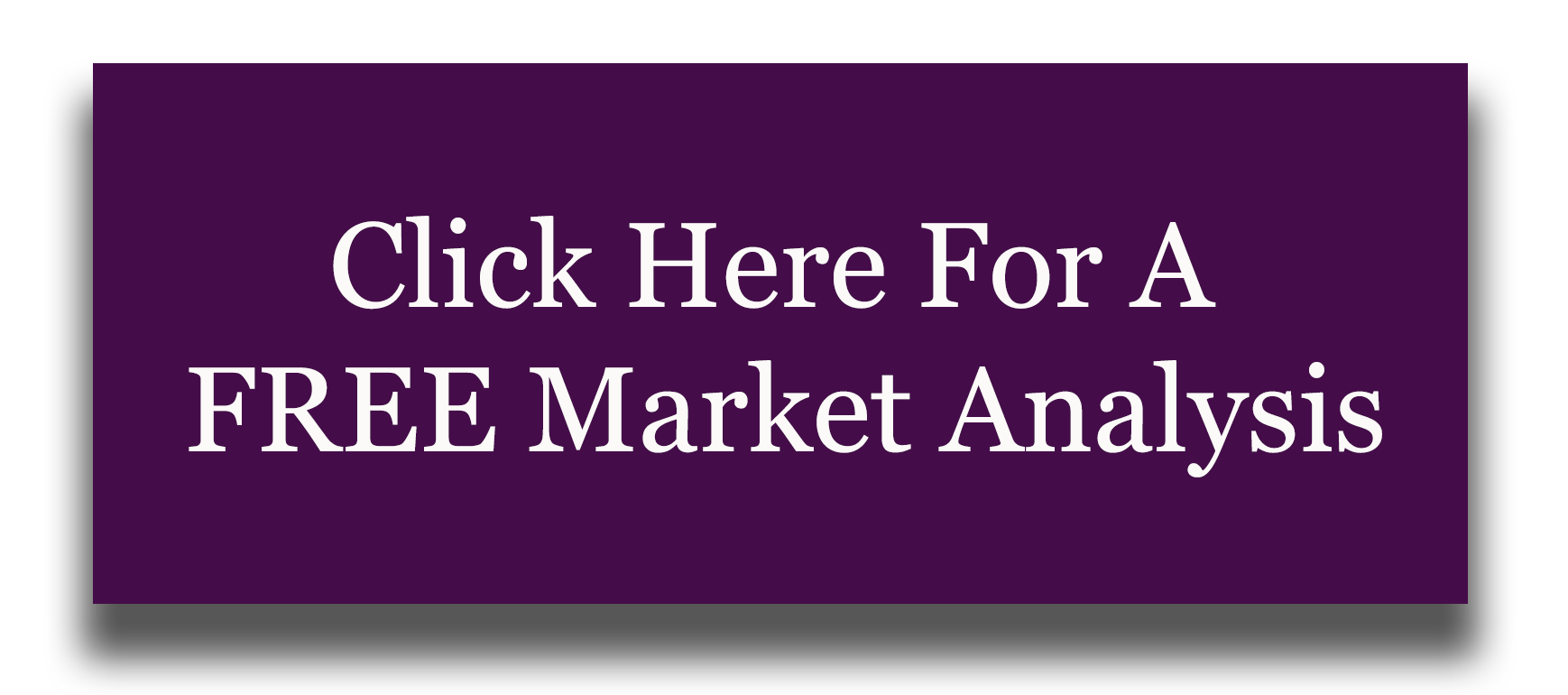 People are often eager to choose the highest sales price when listing a home. Decades of experience
says, that is likely the wrong move. Find out why you'll likely net more money by not listing too high by
watching this short video. Correct pricing plays a crucial role in the days on market AND your final price.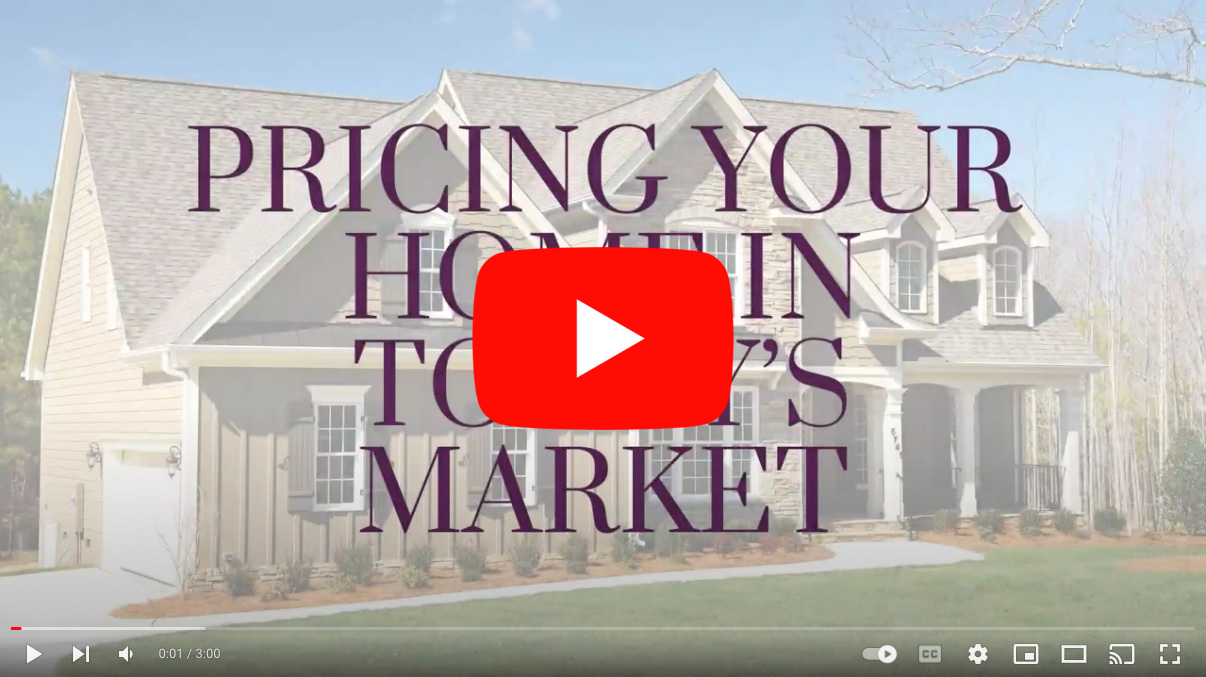 Get Started Today!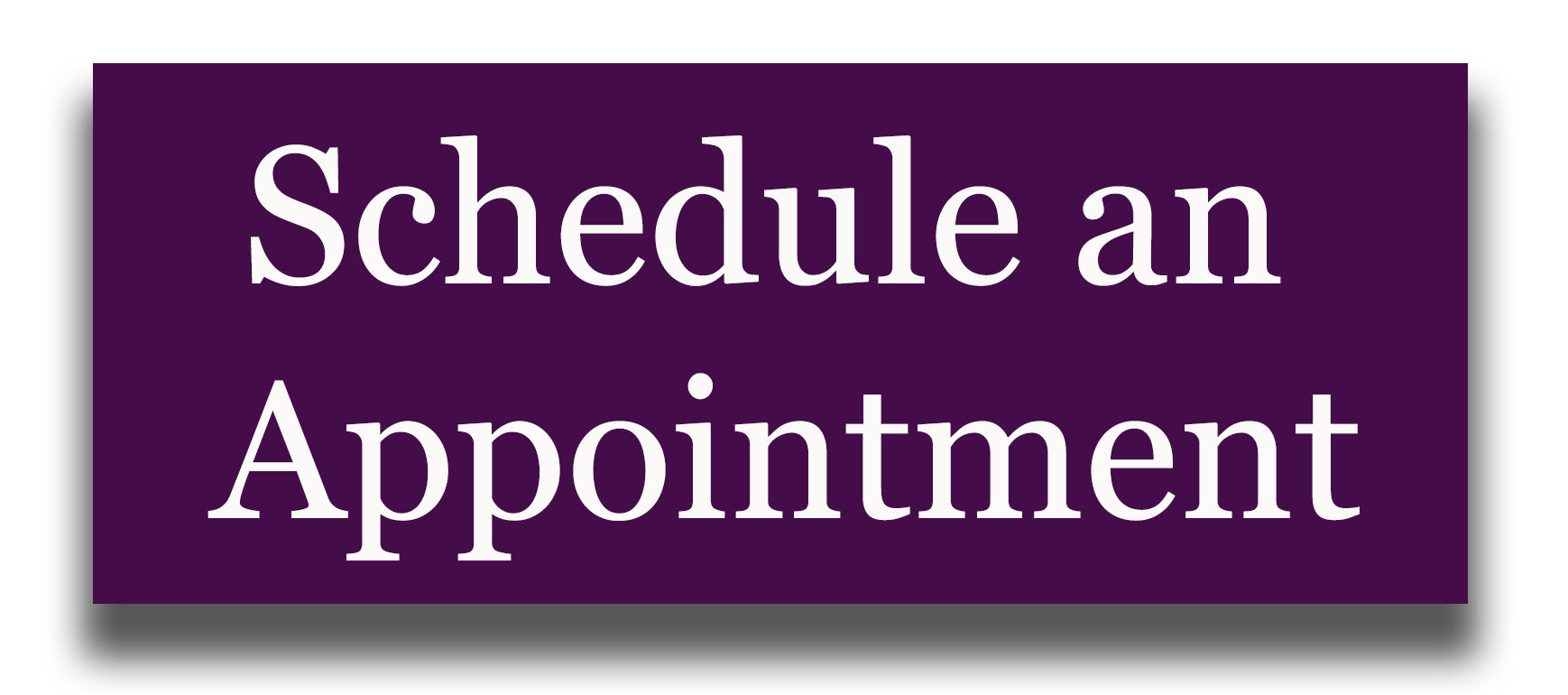 In 2006 I became a Realtor, in 2021 a Broker. In that time I am proud to say I've sold over 400 homes, specializing in Saginaw, Bay & Midland Counties. Click the button below to see my reviews & testimonials.


Click here to check out this year's home sales by Team Matchmaker!
Not quite ready to list but want information about what is going on in your neighborhood? Sign up for a
free monthly neighborhood market report here!

Thank you for choosing Team Matchmaker!
#thinkteammatchmaker
989-281-4707
[email protected]